HOTEL BELLEVUE
CZECH HOTEL AWARDS 2019
WINNER
FAIRYTALE ACCOMMODATION IN THE HEART OF ČESKÝ KRUMLOV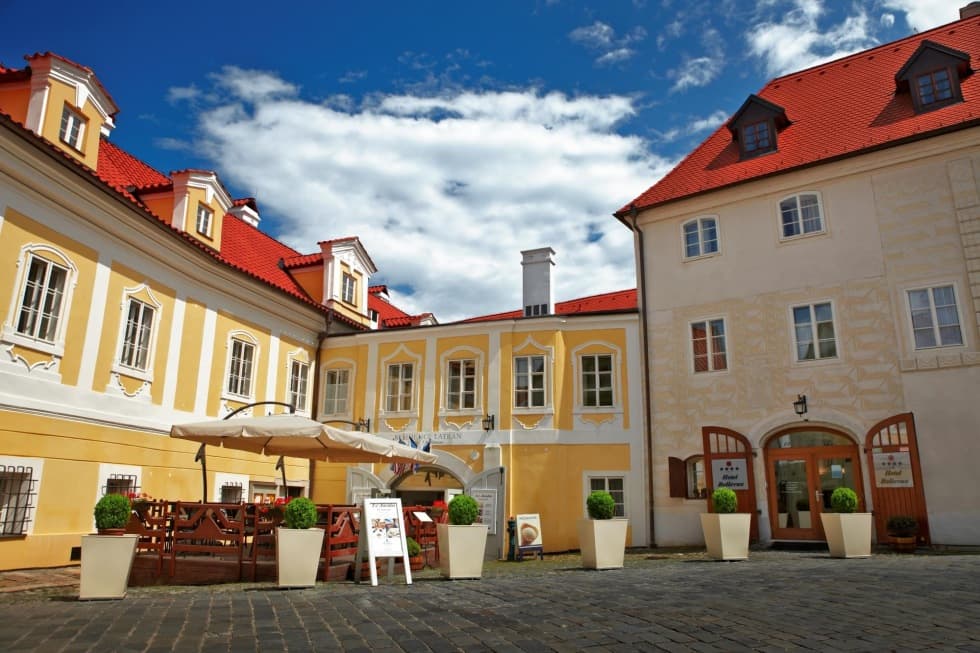 Bellevue Hotel Český Krumlov
Hotel Bellevue, historically known as the hotel "by the city of Vienna", is located in the heart of Český Krumlov, UNESCO World Heritage town. From its beginning, the hotel has been known for its special atmosphere enhanced by its exquisite services. It is the ideal place for holding a wide range of events, such
as conferences, workshops, private parties and weddings. An inseparable part of the hotel has become the well-known gourmet restaurant Le Jardin, which can be compared to the best restaurants in Prague. Our cooks will arrange a perfect gastronomical experience. Be in the hands of our professional sommeliers and taste the magical flavour of the town Český Krumlov.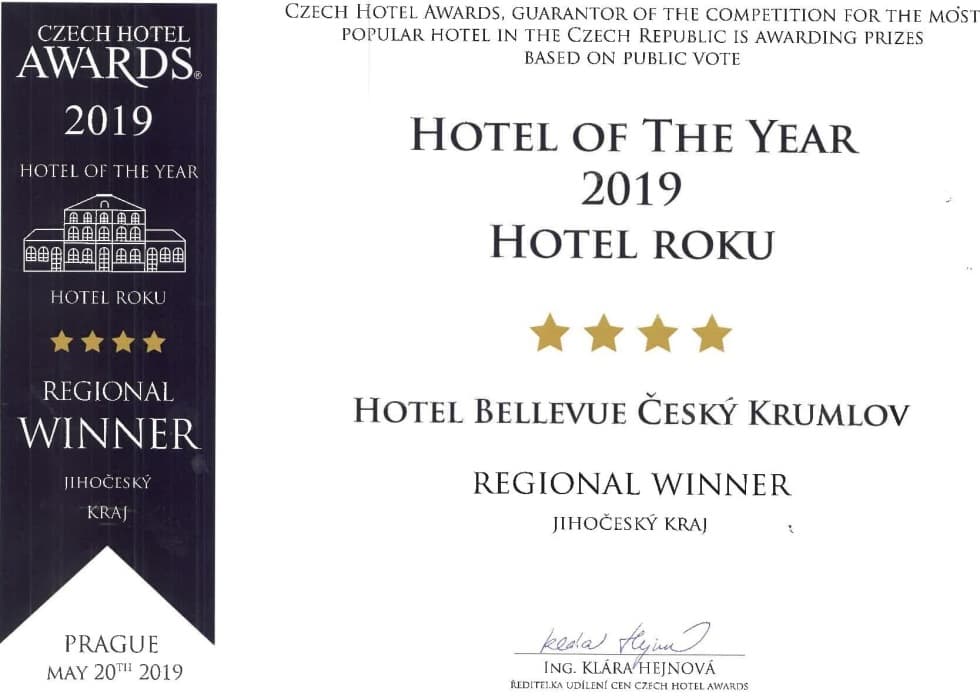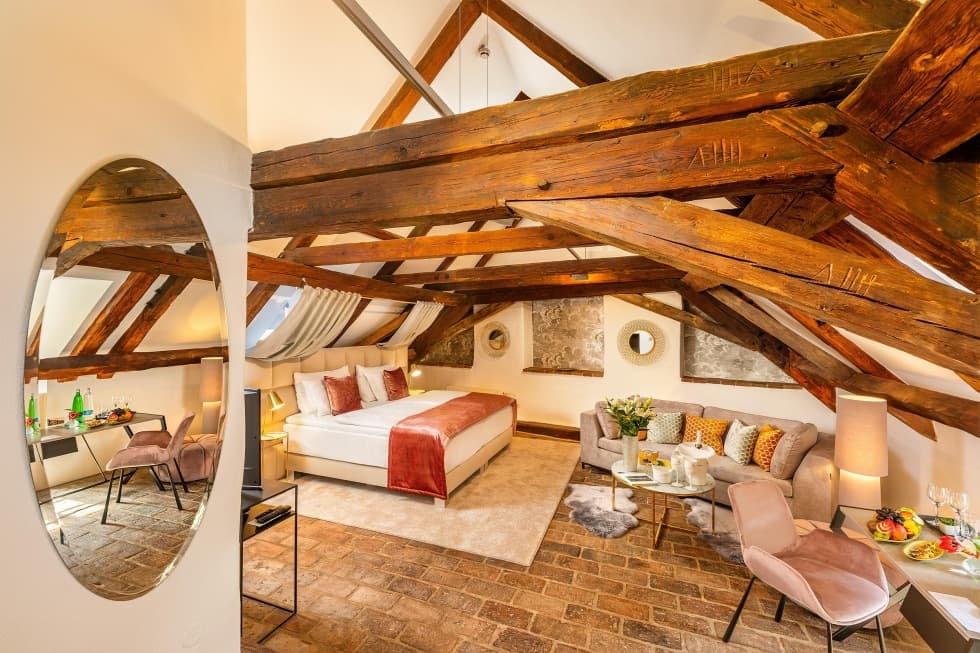 ROOMS AND SUITES
Fairytale accommodation can be found in the historical heart of Český Krumlov. You can choose from 65 rooms of several categories according to your taste.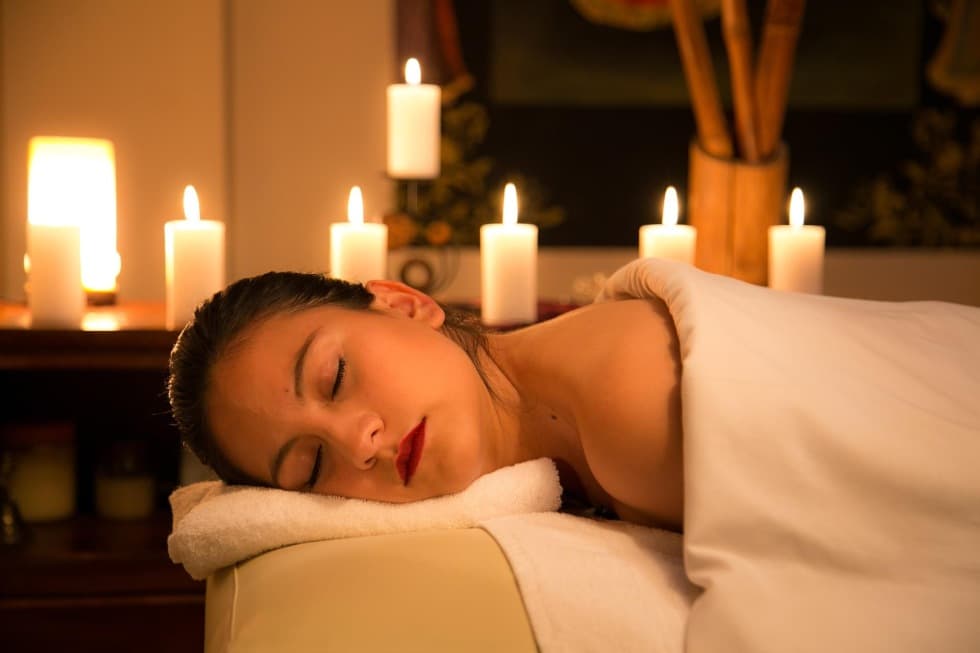 Let us pamper you
Relax during your stay in a private sauna or let yourself be pampered in the hands of our experienced masseurs.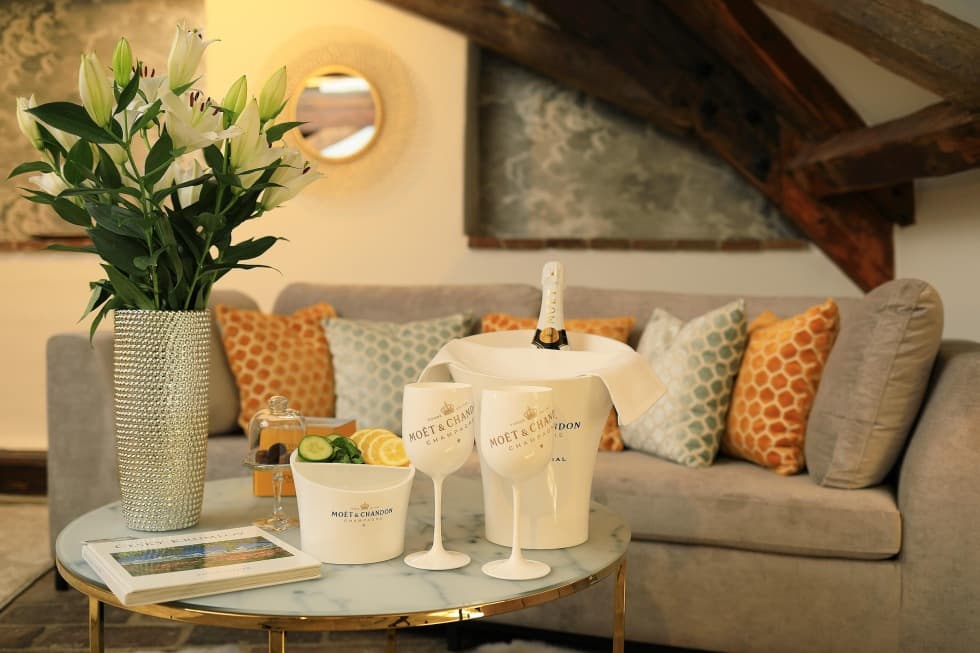 Because you deserve the best, we've created a whole new experience for you. Diamond as a symbol of the highest quality accommodation and services provided. Experience unique moments in our exclusive apartments!
Nothing will stop you from your trip? Book our ADVANCE PURCHASE and save 10% off our BEST AVAILABLE PRICE.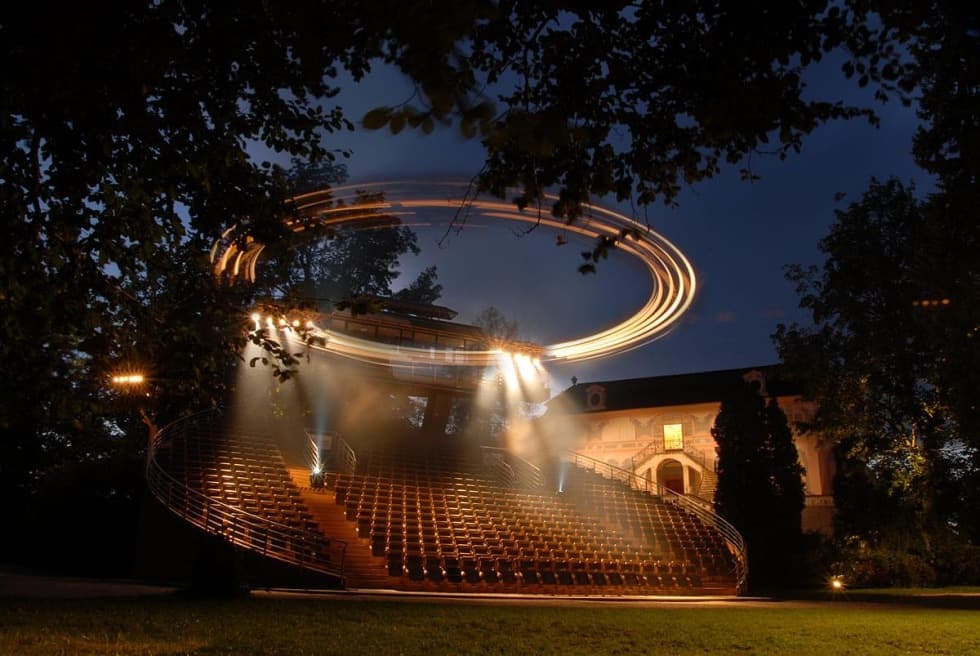 Exclusive package with tickets for the most popular sold-out performances of Revolving Auditorium in Český Krumlov and special care.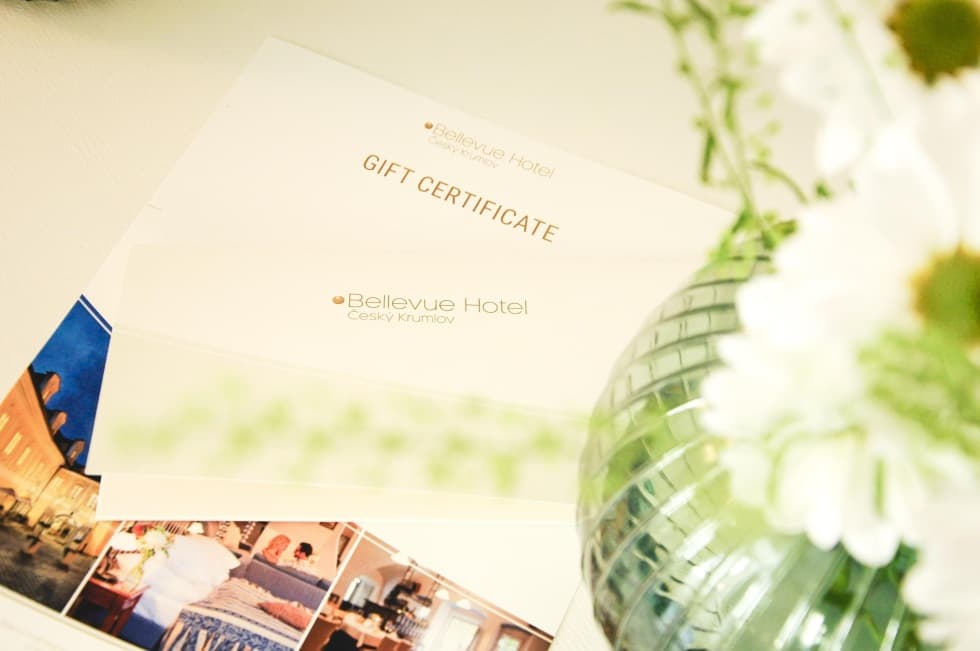 Are you contemplating a proper gift for your loved ones, family or business partners? Give them an experience, which they will never forget!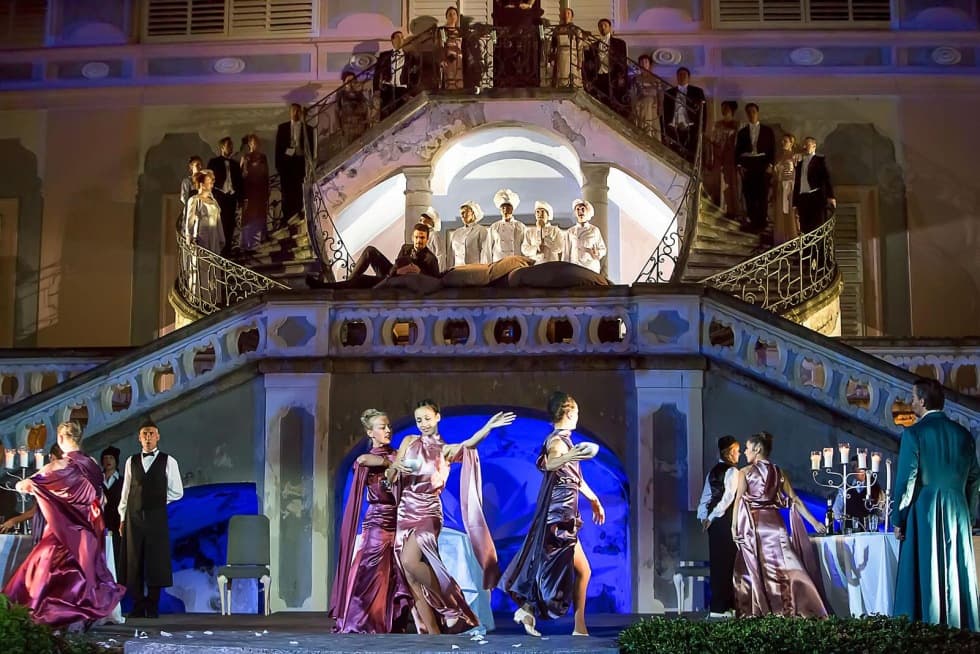 Tickets for
Revolving auditorium
The revolving auditorium is a unique phenomenon of Český Krumlov. Most of the performances are already hopelessly sold out, or there are a few last tickets left. Don't worry, we bought your vtsupenky for you in time. Enjoy the summer evening on the open-air scene!
Accommodation in a historic heart of Český Krumlov
Bellevue Hotel Český Krumlov is located in the center of the historical part of the city near the State Castle and Chateau and in the neighborhood of the recently reconstructed Monasteries.
Adress
Bellevue Hotel Český Krumlov
Latrán 77, 381 01 Český Krumlov
Navig
ate
IMPORTANT INFO: From the beginning of October 2018, there is a much greater control of the ban on entering the pedestrian zone and, therefore, our hotel. You do not have to worry about anything, you can stop for a limited period of time about 20 meters from the hotel at the beginning of the pedestrian zone. The reception staff will then provide you with all the necessary parking information.