Corporate events
in Český Krumlov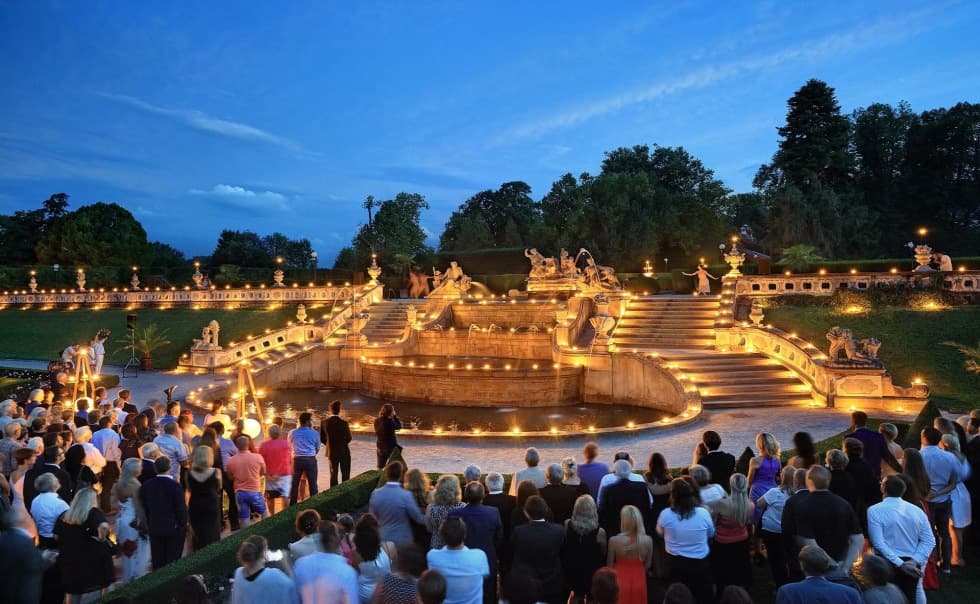 Bellevue Hotel Český Krumlov, the ideal place for business meetings and dealings
We are professionals in the field of conference events of smaller, middle and bigger scale for up to 100 people, moreover we dispose of two fully equipped meeting rooms. The variety of our services and activities, personal approach and determination will ensure, that your event will be held in the perfect environment and atmosphere
and it will become a great experience for you as well as for your friends, business partners and colleagues. We will organise a tailored event according to your wishes. We will arrange for technical equipment, fast internet connection, conference set – notepad, pens, flipchart... and refreshment – coffee break, lunch etc.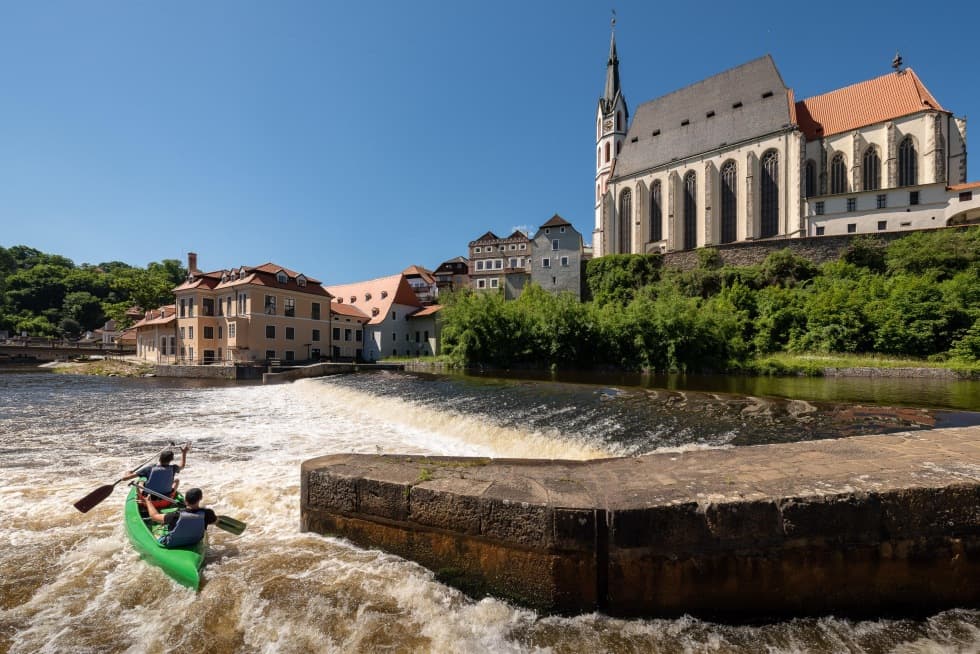 Reward your team with interesting activities in a beautiful historical South Bohemian town, such as Český Krumlov.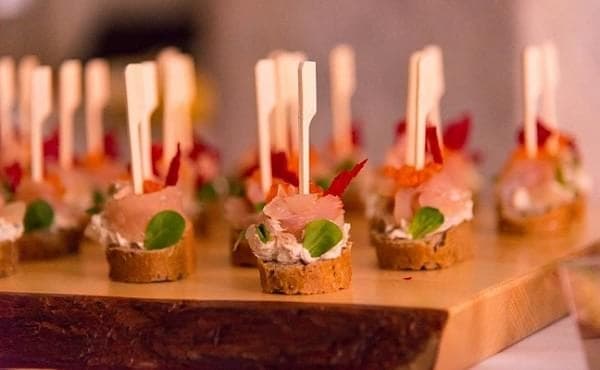 Our conference package ensures all required parts of an ideal event, for an all-day event as well as for short meeting.