Corporate events
in Český Krumlov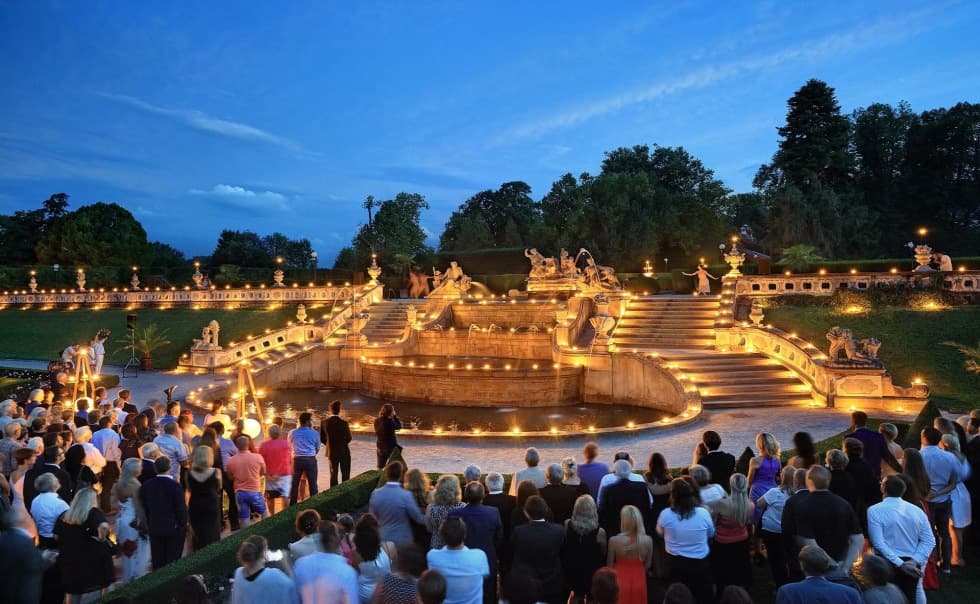 Special benefits for winter corporate events
0% cancellation fee.
Schedule your outgoing meeting, conference or teambuilding without worries.
For accommodation and booking a meeting room, we will provide you with zero cancellation fee if you cancel the event the day before arrival.
Hygiene measures during the stay
We will do our best for your safety. It is a matter of course to follow and respect all hygiene regulations and recommendations. Before your arrival, we will remove all viruses and bacteria using ozonators, certified cleaning products, at your request, we will provide disposable drapes, disinfectants, we will pack snacks in protective foils, etc.
Accommodation at advantageous prices
We have prepared advantageous prices for accommodation for you:
In a single room from 1600 CZK
In a double room from 1900 CZK
Take advantage of winter promotions valid until April 2021!
When booking 20 rooms, you will receive a 10% discount on accommodation.
Conference package:
When using the conference package, you will get everything you need for your carefree corporate meeting!
In the conference package you will find:
Rental of conference rooms and break-out rooms
Morning coffee break
Lunch incl. one drink according to the package variant
Afternoon coffee break (all-day package only)
Conference set - pads, pencils, flipchart, table water
Technical equipment (screen, data projector)
Wi-fi internet connection
Conference packages are available from 650 CZK per person for a group of 10 or more participants.
Equipment of a suitable accompanying program
At your request, we will provide a suitable leisure program with regard to the current situation and regulations. The most popular outdoor activities include an evening tour of Krumlov with a local guide or boating.
If you are interested in more information or compiling an individual offer, please contact our Sales Manager at sales@bellevuehotels.cz or at +420 734 501 112.
The offer is valid from 1st of November 2020 to 30th April 2021.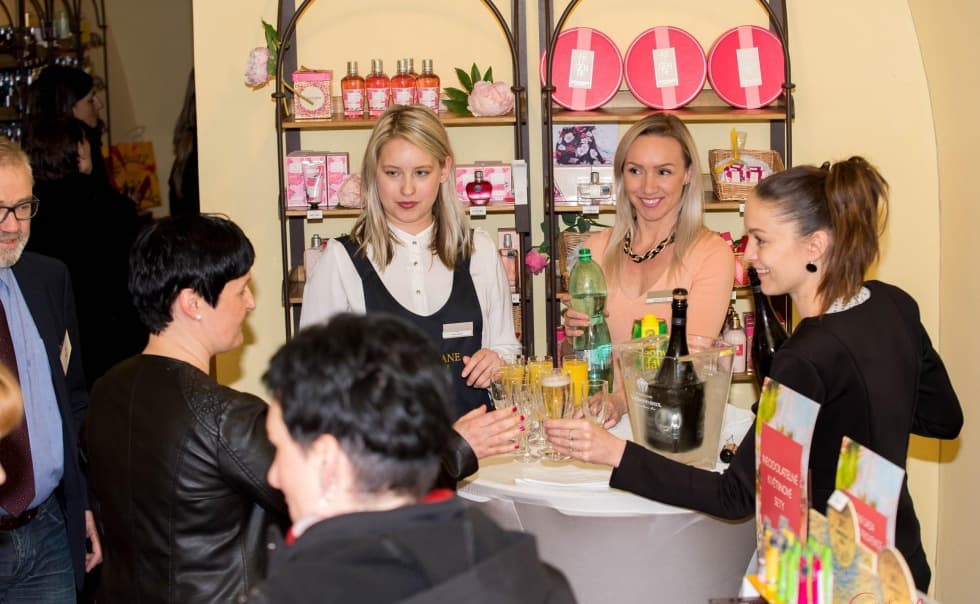 Reward your team with interesting activities in a beautiful historical South Bohemian town, such as Český Krumlov.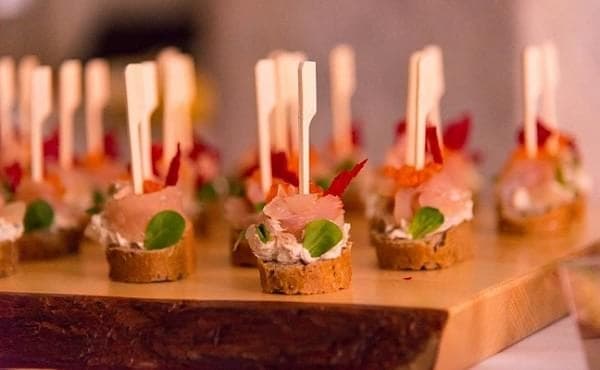 Our conference package ensures all required parts of an ideal event, for an all-day event as well as for short meeting.
Bellevue Hotel Český Krumlov, the ideal place for business meetings and dealings
We are professionals in the field of conference events of smaller, middle and bigger scale for up to 100 people, moreover we dispose of two fully equipped meeting rooms. The variety of our services and activities, personal approach and determination will ensure, that your event will be held in the perfect environment and atmosphere
nd it will become a great experience for you as well as for your friends, business partners and colleagues. We will organise a tailored event according to your wishes. We will arrange for technical equipment, fast internet connection, conference set – notepad, pens, flipchart... and refreshment – coffee break, lunch etc.