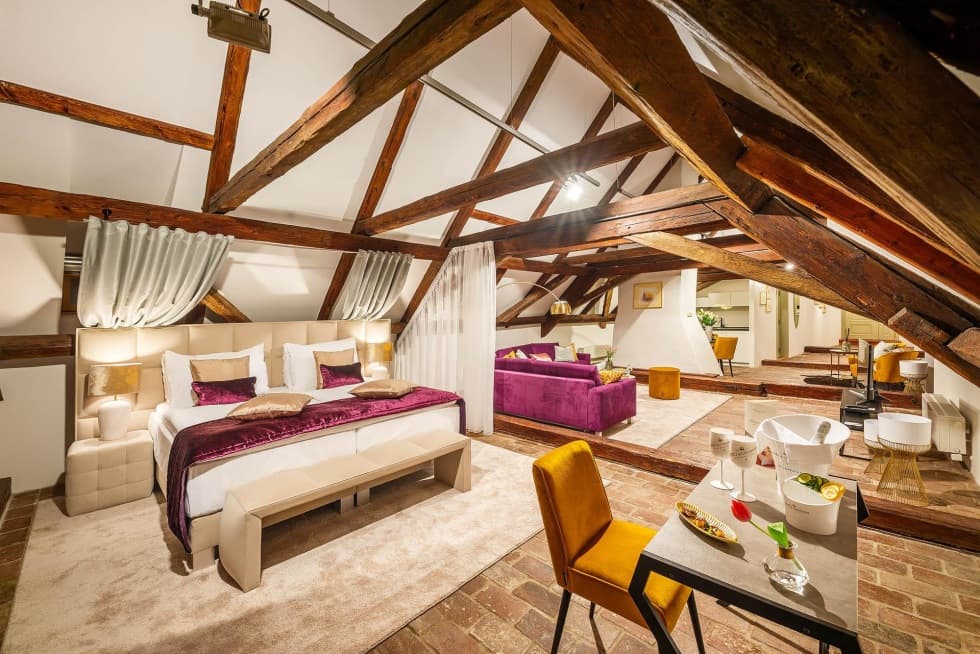 Accommodation near Castle and Chateau Český Krumlov
If you prefer accommodation in the center of Český Krumlov and you want to feel the history on its own, Hotel Bellevue is the right choice for you! We offer accommodation in 65 elegant rooms of various categories, including some spacious suites for families. In the Superior category, you will find 43 rooms, which are situated in all hotel
buildings and which mostly offer the view on the town. Another option are 16 rooms in the Deluxe category, which have a very cosy and tasteful design.
We will be pleased to offer you the greatest comfort in the Bellevue Diamond program. 2 Presidential suites, 4 Luxury suites and atypical Suite are designed for the most demanding guests.
Therefore, our hotel is located in the heart of the urban conservation area, the rooms are not air-conditioned yet. We are working on the solution and we will be happy to lend you a table fan.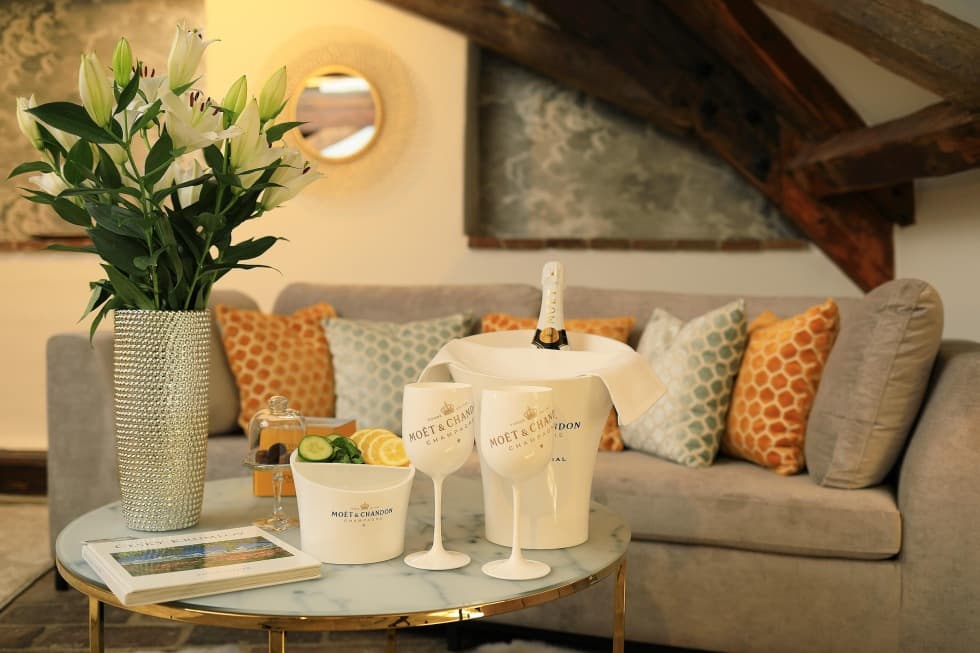 Because you deserve the best, we've created a whole new experience for you. Diamond as a symbol of the highest quality accommodation and services provided. Experience unique moments in our exclusive apartments!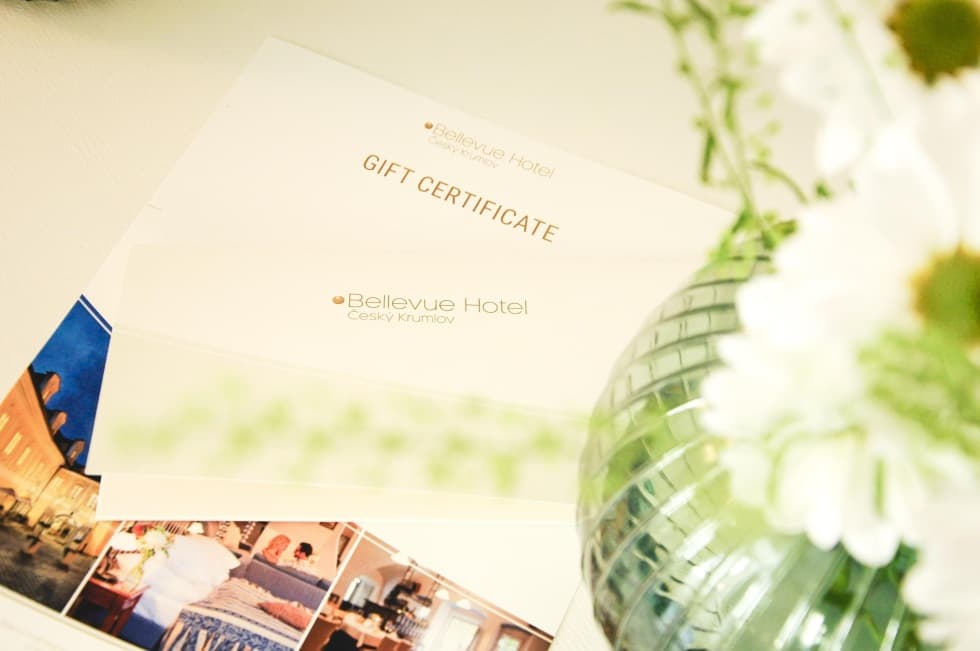 Are you contemplating a proper gift for your loved ones, family or business partners? Give them an experience, which they will never forget!