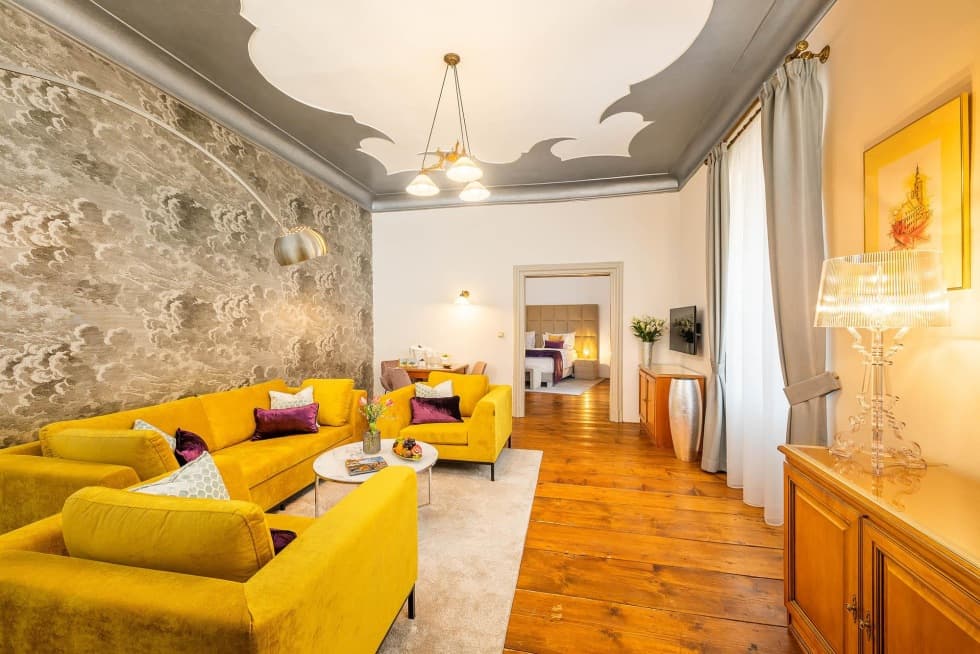 Because you deserve the best, we've created a whole new experience for you. Diamond as a symbol of the highest quality accommodation and services provided. Experience unique moments in our exclusive apartments! If you love stories, Bellevue Diamond is right for you. Seven unique and individually designed apartments will attract your attention. Each of them is different and its title is dedicated to one of the prominent personalities of the Viennese cultural sphere, with whom it unites them.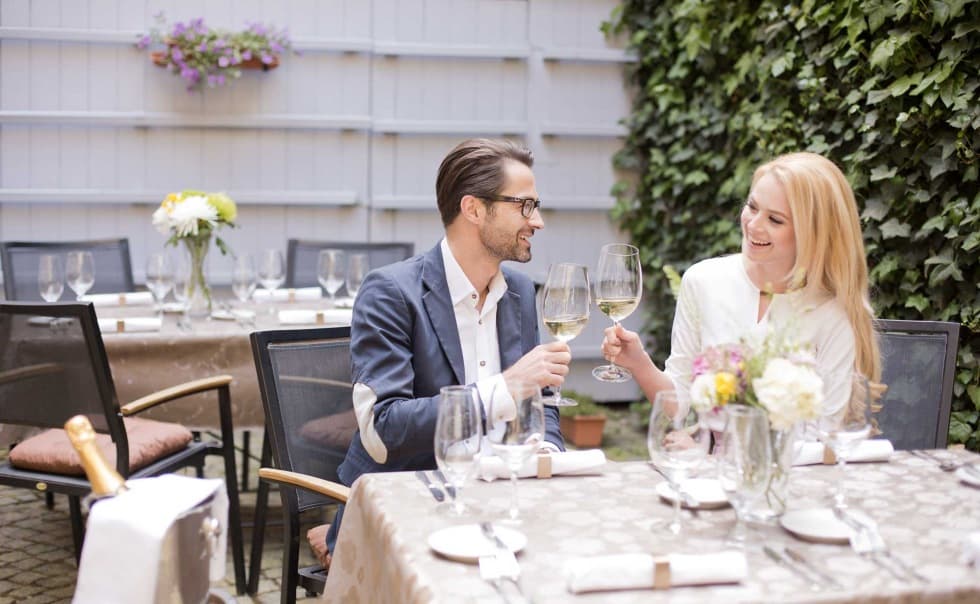 Diamond checkin
Express check-in at the VIP reception desk or check-in in the comfort of your room, for example with a cup of great coffee with our Guest Relation Manager, who will introduce you to the city and recommend various activities.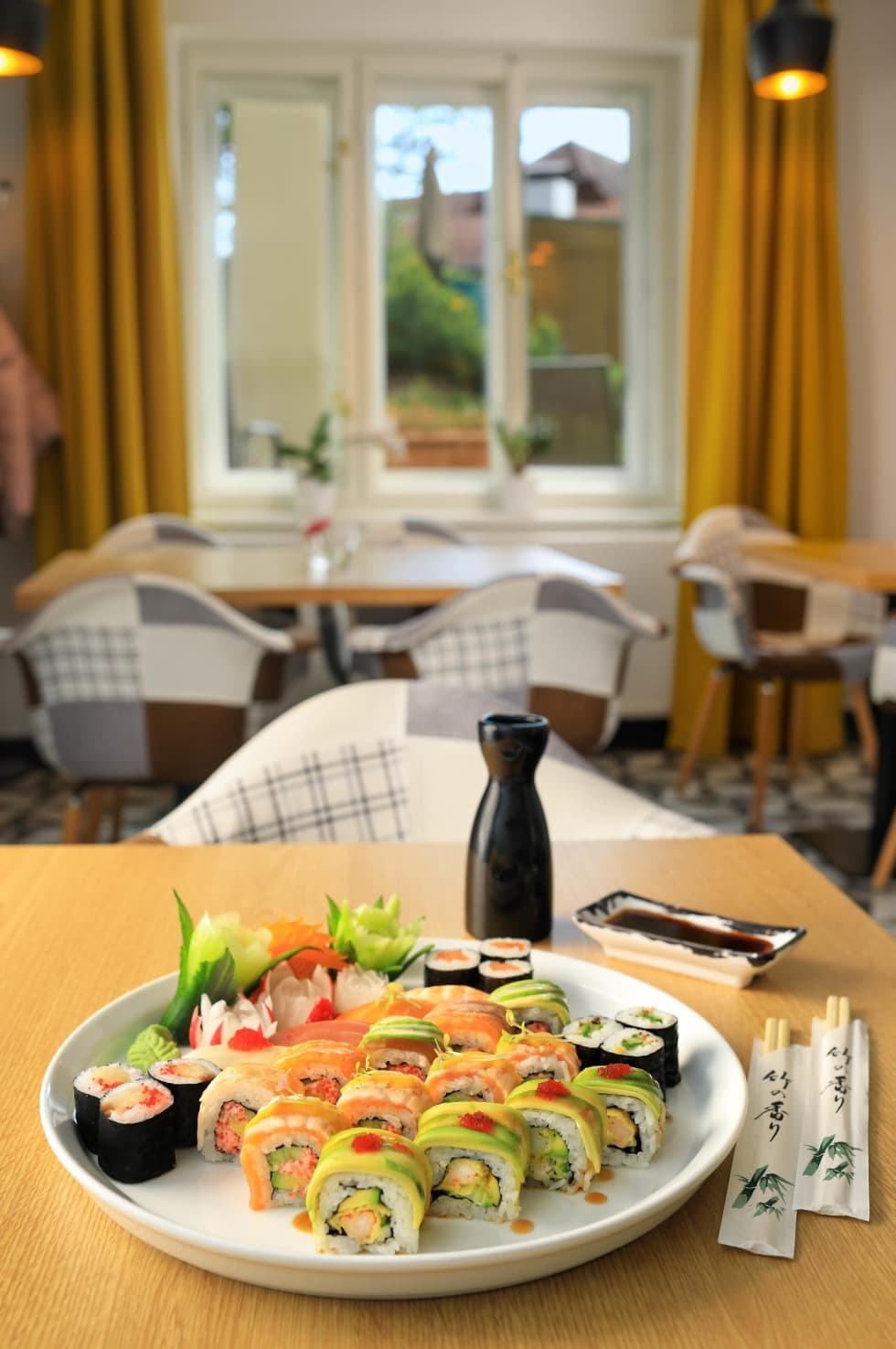 Voucher for sushi
Villa Sushi&Café. A place where Japanese dishes and original recipes devised in our own kitchen are combined. Exceptional combination of ingredients, pleasant atmosphere and friendly service will ensure your satisfaction.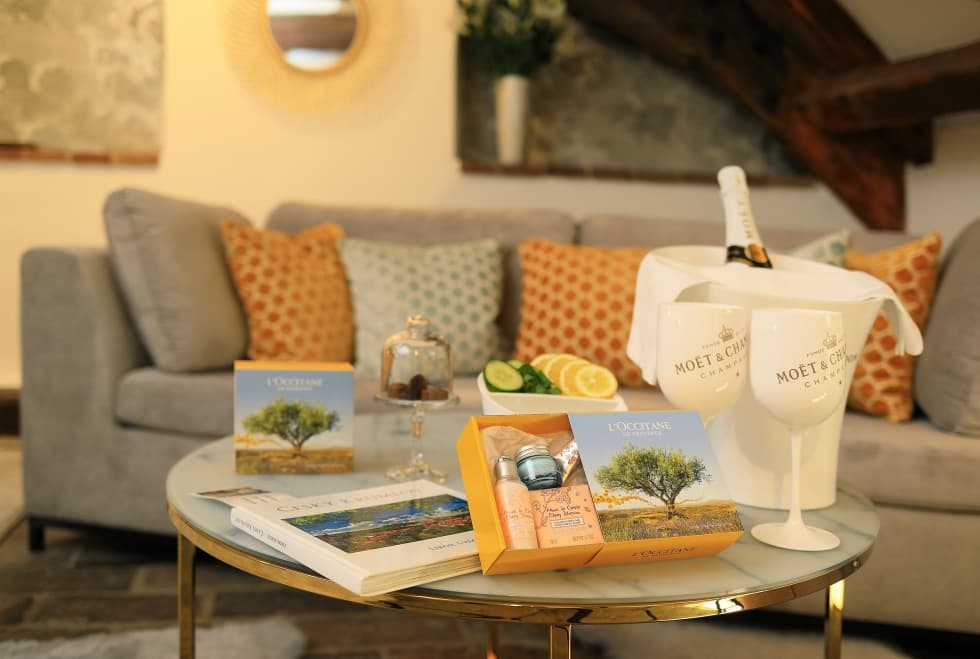 L´Occitane cosmetics
Welcome package of French natural cosmetics L'Occitane as a gift. Discover our favorite beauty products and tips!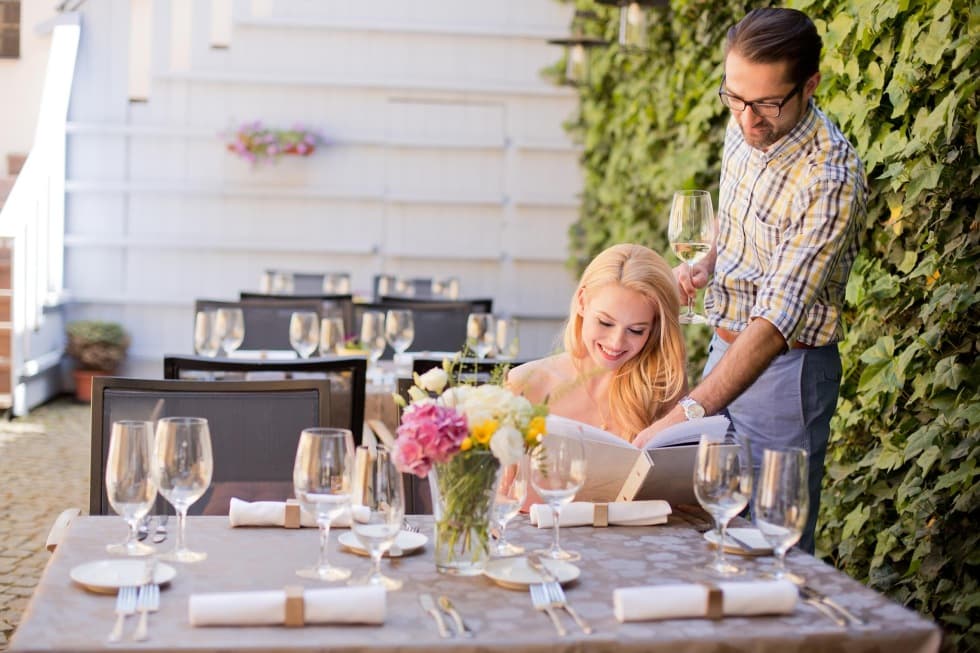 Diamond breakfast
Welcome a new day with a glass of prosecco. Enjoy an extended buffet menu and a selection of hot á la carte breakfast served by personal service. Or have it brought to your room for free.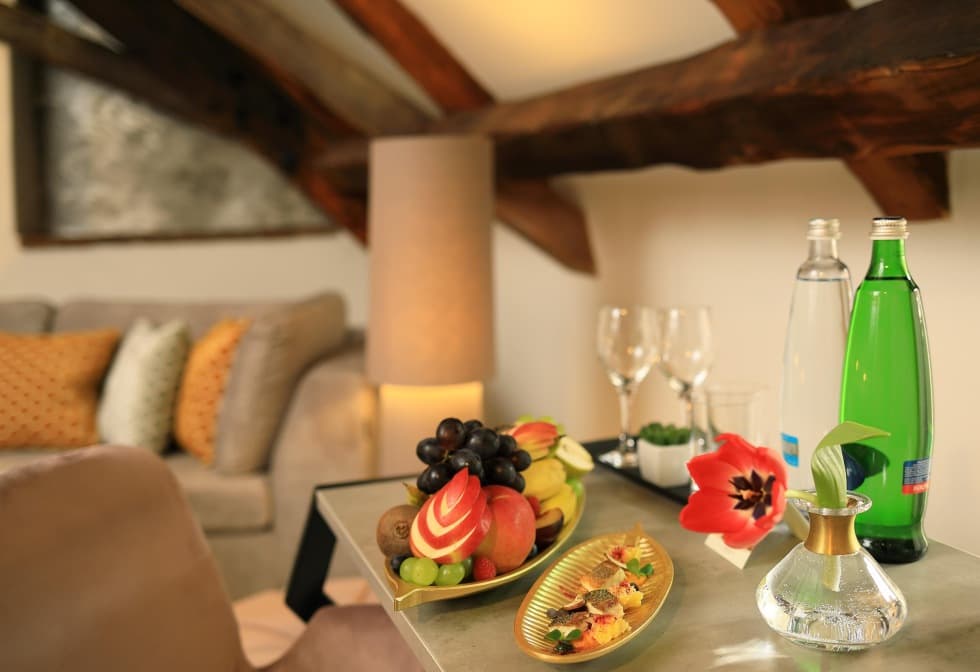 Snack and decoration
Chocolate truffles, fruit bowl, amuse bouche, Nespresso coffee maker available. Fresh flowers, designer decorations and the possibility of stylized decoration of the apartment according to the particular occasion of stay.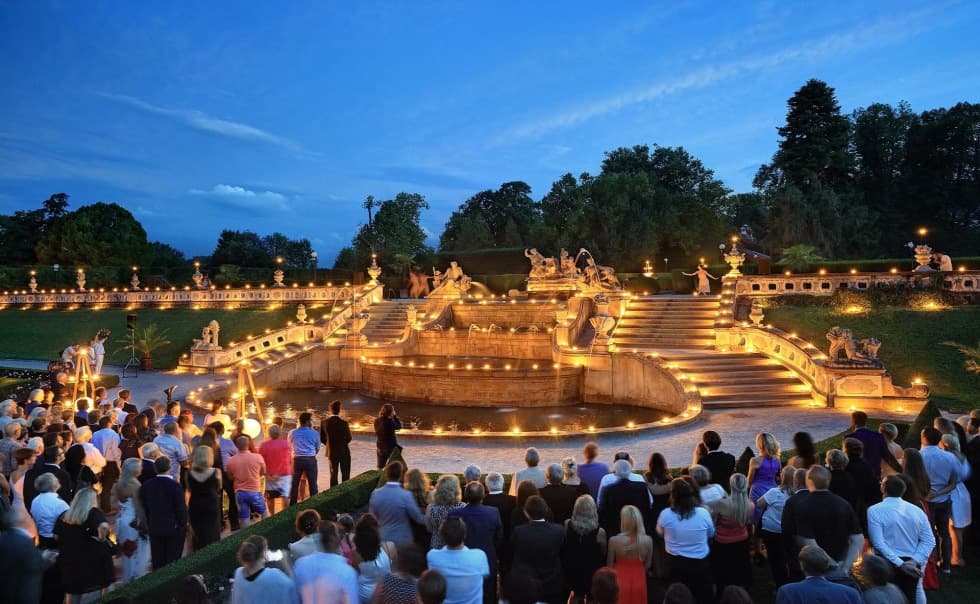 Concierge service
throughout your stay
Our hotel concierge will take care of the complete program of your stay. He will be your advisor for any possible situation.