Tickets for
Revolving auditorium
Revolving auditorium 2019
The revolving auditorium is a unique phenomenon of Český Krumlov. Most of the performances are already hopelessly sold out, or there are a few last tickets left. Don't worry, we bought your vtsupenky for you in time. Enjoy the summer evening on the open-air scene!
The performance is subtitled in Czech, English and German (also suitable for the hearing impaired).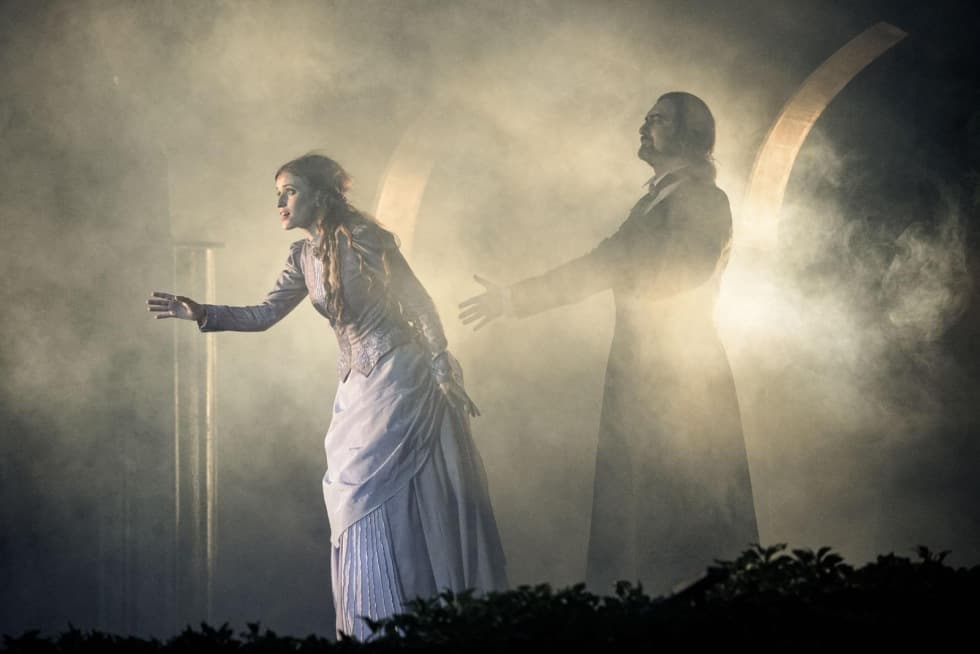 Dracula
horor
Wednesday 3 July 9:30 p.m. 900 Kč
Undead demon Count Dracula leaves his castle in Transylvania to expand his field and find a woman whose portrait captivated him. No one knows how dangerous the bewitching stranger is. No one except Dr. Van Helsing ...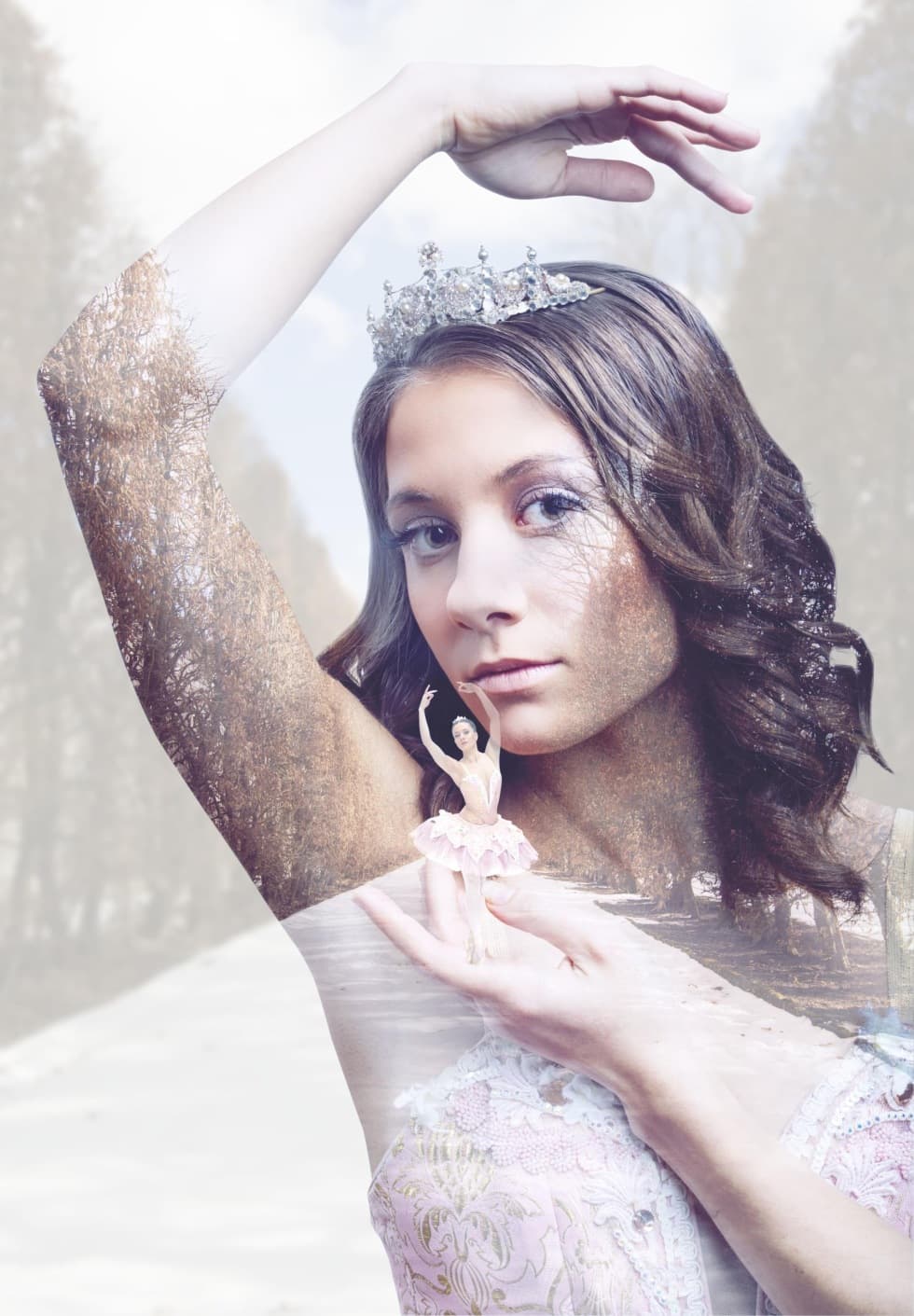 Sleeping Beauty
PREMIERE
fairy tale story on tiptoes
Wednesday 24 JUly 9 p.m. 945 Kč/1.040 Kč
One of the most beautiful fairy tales converted into a new dance performance will please all fans of classical ballet on tiptoes.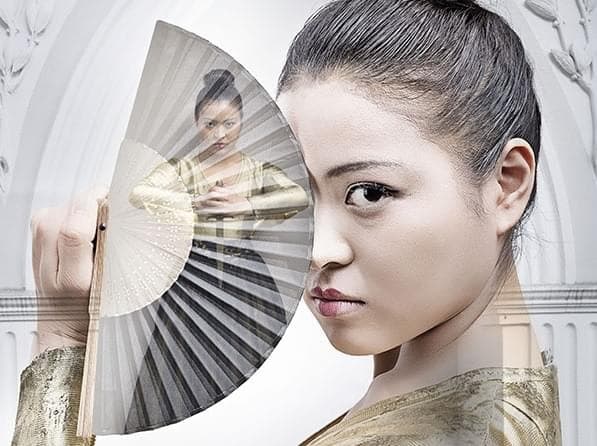 Turandot
oriental fairy tale in italian opera
Wednesday 7 August 9 p.m. 893 Kč/935 Kč
Not surprisingly, Turandot became one of the most popular operas of the world repertoire almost immediately after its release. It has everything that makes the opera truly magnificent. Strong story with symbolic overlaps, pompous stage paintings, escalating conflicts, gradient and above all absolutely breathtaking music, rich in captivating melodies.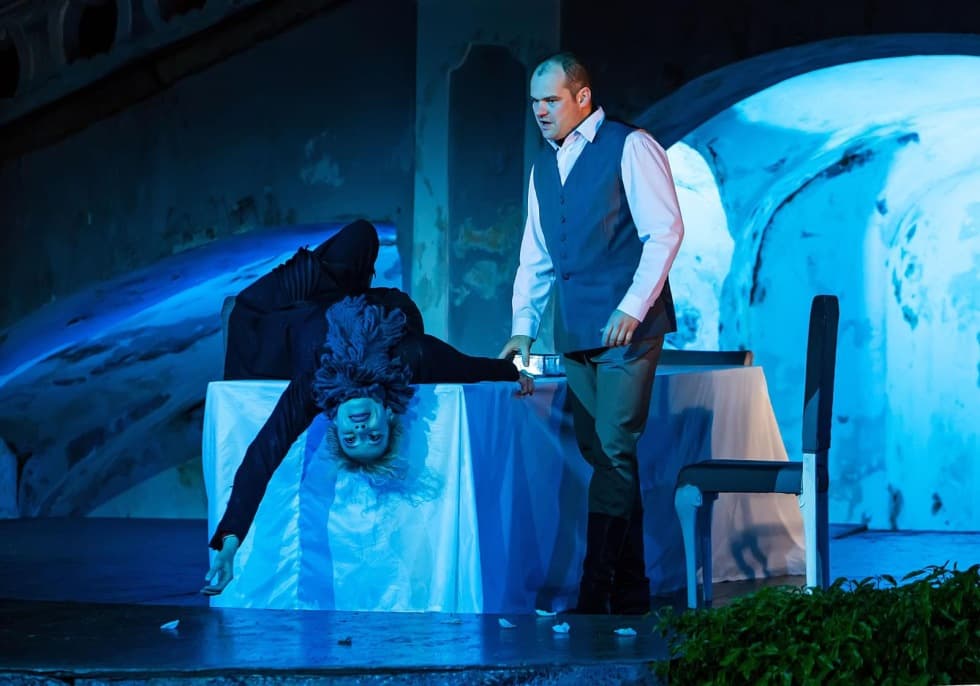 Rusalka
opera
Wednesday 14 August 9:30 p.m. 1.040 Kč
Friday 16 August 9:30 p.m. 1.170 Kč
For the world, Rusalka is a gem of Czech culture. Dvořák's most lyrical work about an impossible desire cannot find a better place than in front of the Revolving Auditorium.